Sweetening Success: Siwar Chocolate's ERPNext Journey
In the heart of Riyadh, Saudi Arabia, a sweet revolution was underway. Siwar Chocolate, a distinguished manufacturer of delectable handmade chocolates, embarked on a journey to transform its operation
---
About Client:
Siwar Chocolate, a beacon of sweetness in Riyadh, has earned a reputation for crafting mouthwatering handmade chocolates. As their popularity grew, so did the intricacies of their operations. The need to manage their entire chocolate manufacturing process became evident, and that's where ERPNext stepped in to weave its magic.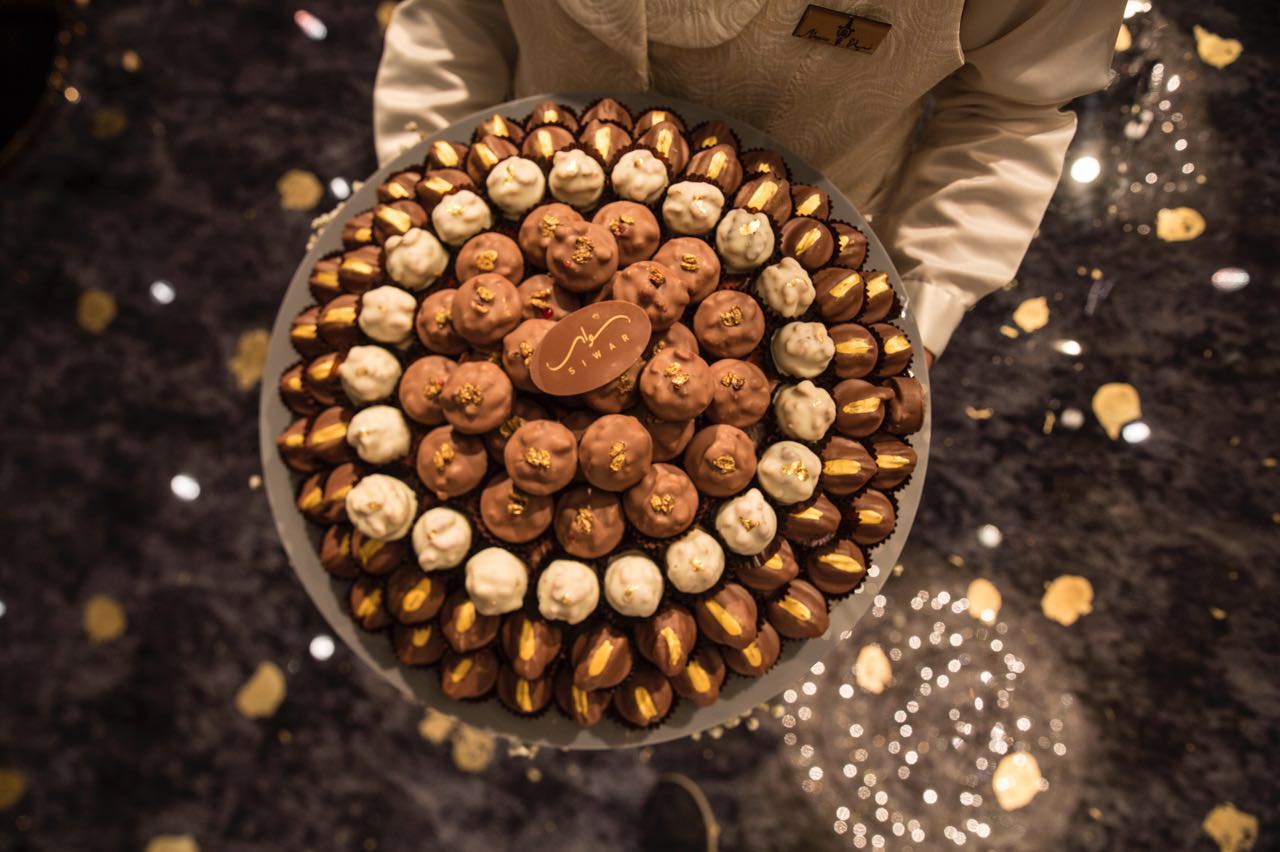 Customized Features:
Tray Inventory Management:

Ensuring the right trays are available at the right time is crucial for efficiency. Our solution provided a comprehensive tray inventory management system, ensuring that Siwar Chocolate never runs out of resources.

Chocolate Order Management:

Seamlessly managing chocolate orders from creation to fulfillment is a key component of Siwar Chocolate's success. Our solution empowered them to effortlessly handle orders of all sizes and complexities.

Delivery / Shipment / Pickup Tracking:

In a world where tracking is paramount, our custom application enabled Siwar Chocolate to keep a close eye on deliveries, shipments, and pickups, ensuring their chocolates reach customers in pristine condition and right on time.

Auto Reminder for Tray Returns:

Retrieving trays is a common challenge in the industry. Our solution included an automatic reminder system, eliminating the hassle of following up manually and ensuring a smooth return process.

We have developed sysyem such that client gets automatic reminder to know that tray is overdue for return.

Security Deposit Handling:

Dealing with security deposits for trays is a critical financial aspect. Our application allowed Siwar Chocolate to efficiently manage and track these deposits, enhancing transparency and accountability.

Our system keeps track of security deposit and have facility to get security deposit for tray from user to client against client request order.

Invoicing based on Chocolate Orders:

Precision in invoicing is paramount. Our tailored solution automatically generated invoices based on chocolate orders, reducing manual errors and saving time.

Quick Payment Entry:

Making payments swift and accurate is part of providing impeccable service. Our system facilitated quick payment entries, enabling Siwar Chocolate to focus more on delighting their customers.

Quick look at Report:

Client can have a quick look at a report to know the status of tray, returned trays, delivery status etc.
How We Helped:
The journey from concept to reality was a collaborative one. Our team meticulously studied Siwar Chocolate's processes, requirements, and aspirations. With a deep understanding, we crafted a custom application, "Siwar Chocolate," that seamlessly integrated with ERPNext. Our experts delved into coding, ensuring the application was intuitive and efficient. Rigorous testing ensued, ironing out every crease to ensure a flawless user experience. Finally, the deployment was orchestrated with precision, allowing Siwar Chocolate to transition smoothly to their enhanced operations.
If you're ready to embark on your own journey of transformation, look no further. Discover how GreyCube's expertise in design, coding, testing, and deployment can reshape your business narrative. Reach out to us today, and let's start co-creating a future where technology and ingenuity converge seamlessly.
Contact Us: sales@greycube.in
---