Charge Checked-in Customers for Other Services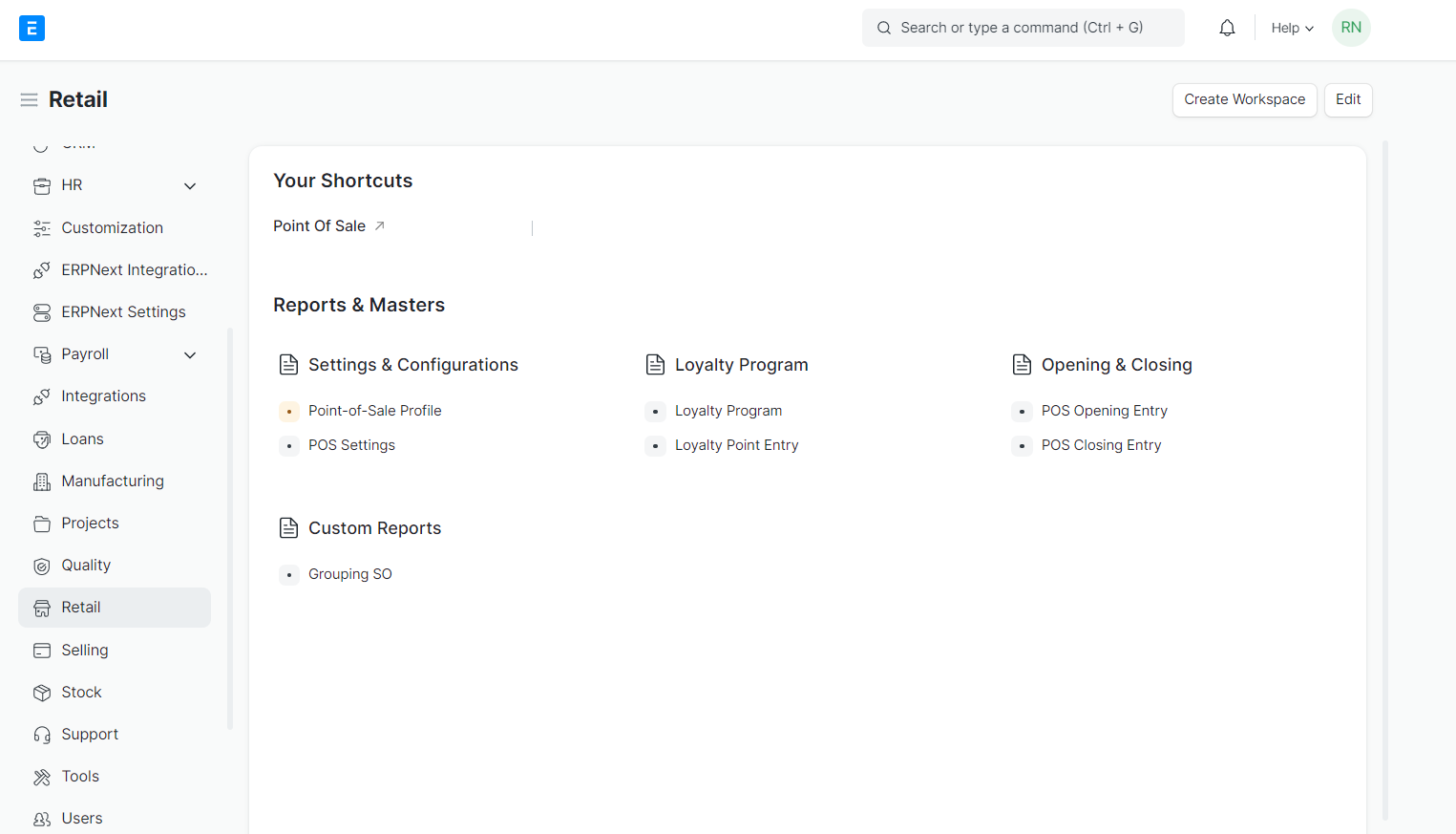 Feature
For charging checked-in customers for other Services like Laundry, Restaurant, Salon, Spa etc.
Navigation
Home > Retail > Retail Operations > POS
Pre-requisite
How to navigate
Go to POS and click on key icon to get list of checked-in customers.
Select the customer from the list.
Add Items from the list displayed on the right by clicking on them.
Edit the quantities as needed.
When all Items are added, click on Pay.
Enter zero in cash box, so that the charge is posted to the room folio of the checked-in customer.