Transforming Growth and Scalability: Artyfetes' Journey with ERPNext and GreyCube
Discover how Artyfetes transformed their business with ERPNext and GreyCube, overcoming software limitations and unlocking growth opportunities.
---
In the heart of France, Artyfetes, a renowned wholesaler of party supplies, had been thriving for three decades. They had established their brand, Artyfetes Factory, and built a reputation for distributing high-quality products to professionals and B2B shops across France and Europe. However, they faced a significant challenge that threatened their growth and success.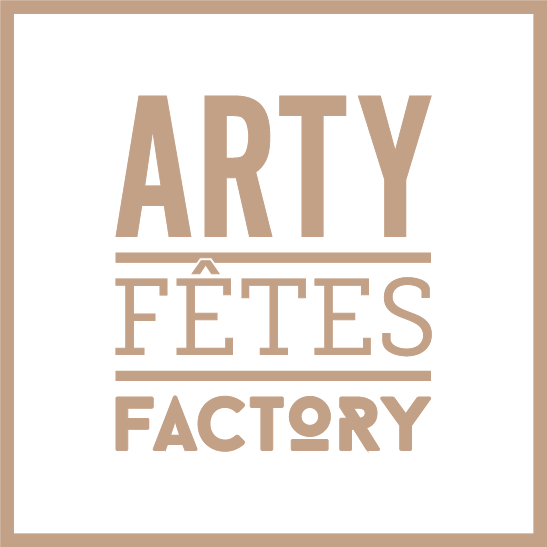 Artyfetes relied on a proprietary software system that proved to be a major roadblock. The software was not scalable, and their entire company's growth became tightly intertwined with the limited support and availability of the vendor. Realizing the detrimental impact of this dependency, Artyfetes learned a valuable lesson - never opt for proprietary software that hinders your company's growth. Instead, choose open-source solutions that offer scalability and freedom from vendor lock-in.
The journey toward finding a scalable solution led Artyfetes to explore ERPNext, an open-source enterprise resource planning software. Initially, they partnered with a reputed ERPNext service provider, but the progress did not meet their expectations. Determined to find a reliable partner, Jeremie, the system consultant at Artyfetes, stumbled upon GreyCube - the first official certified partner of ERPNext and the longest-serving partner.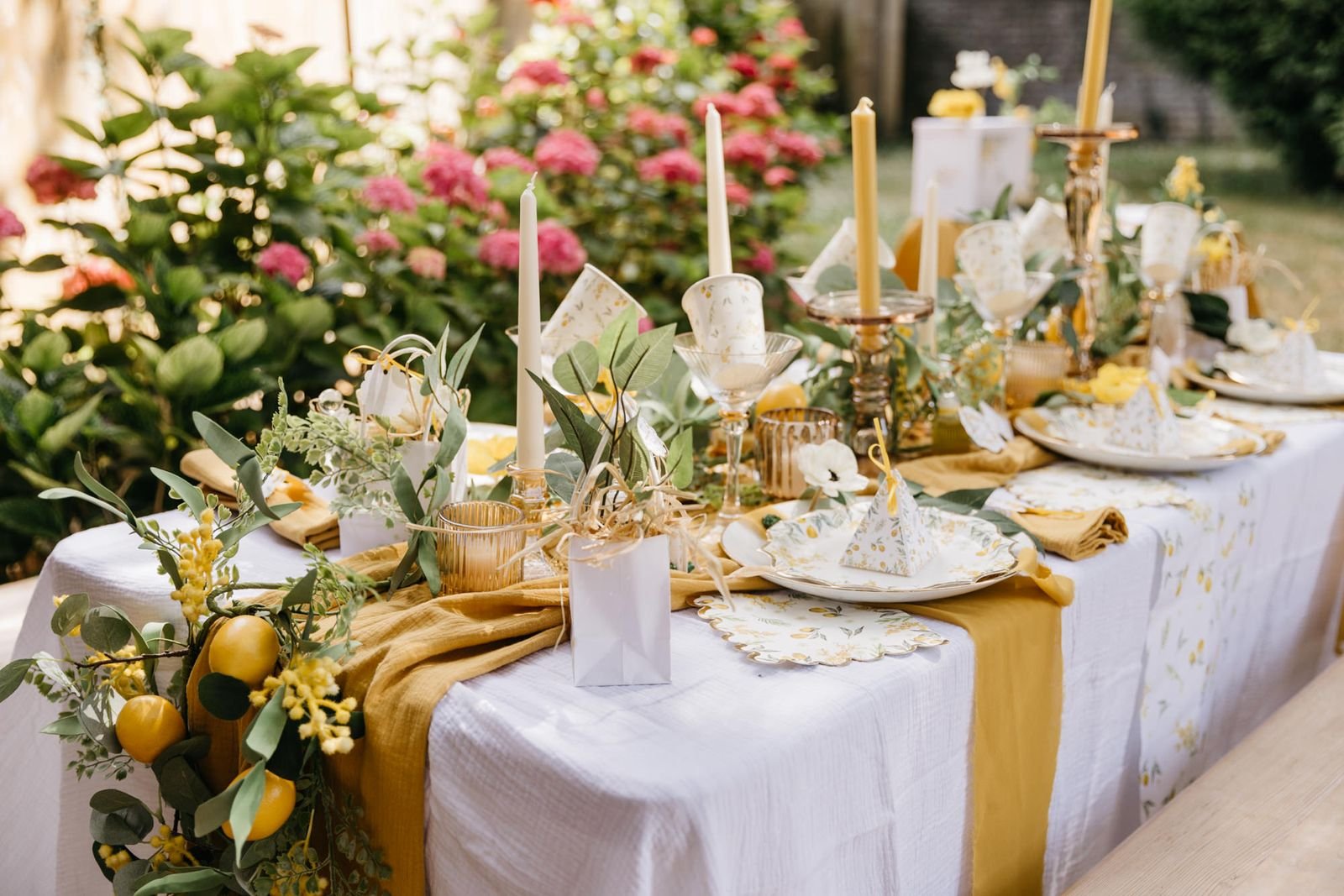 Source : https://www.artyfetes.com/
From day one, GreyCube proved to be an invested and trustworthy partner, providing Artyfetes with a service, free from any lock-in by sharing the source code of the custom app. GreyCube firmly believes that delivering professional service naturally leads to client loyalty and satisfaction.
Given the complexity and magnitude of customization required, the project was divided into phases to ensure success while considering the overall design. With their experience and expertise, GreyCube guided Artyfetes, reducing the need for extensive customization and improving the overall design. The GreyCube team went the extra mile, meticulously cross-questioning the design, its effectiveness in handling unforeseen scenarios, and its future compatibility and scalability.
The project spanned over two years, but the dedicated collaboration between Artyfetes and GreyCube resulted in the successful delivery of the desired solution. Artyfetes now possesses an upgrade-friendly custom app seamlessly integrated with the ERPNext architecture, ensuring smooth operations and scalability.

Key customisation features :
Sourcing from Product Idea / Photo Design Concept to potential Item

Custom Bulk Upload for Sales Order

Automatic Email pop-up on submit of transaction

Order Confirmation & Expiry (Bon de Commande)
Custom Print Formats
Container Tracking
Supplier Packing List Handling
Detailed Product Specification
Warehouse wise control to create / skip Material Request based on Auto Reorder Level
Bank Payment File (LCR) Formats
Automatic Fetching of Directives based on defined rules and conditions, print directive to show on print.
Photo Upload Utility, automatically attaches files to respective items and creates automatic website slider
Item Forecast and Item Trail Reports
Customer Target based Incentive
If you too are seeking an upgrade-friendly custom app that seamlessly works with the ERPNext architecture and offers scalability, GreyCube is the reliable partner you've been searching for. Reach out to us at greycube.in and unlock the potential for growth and success in your business.
---